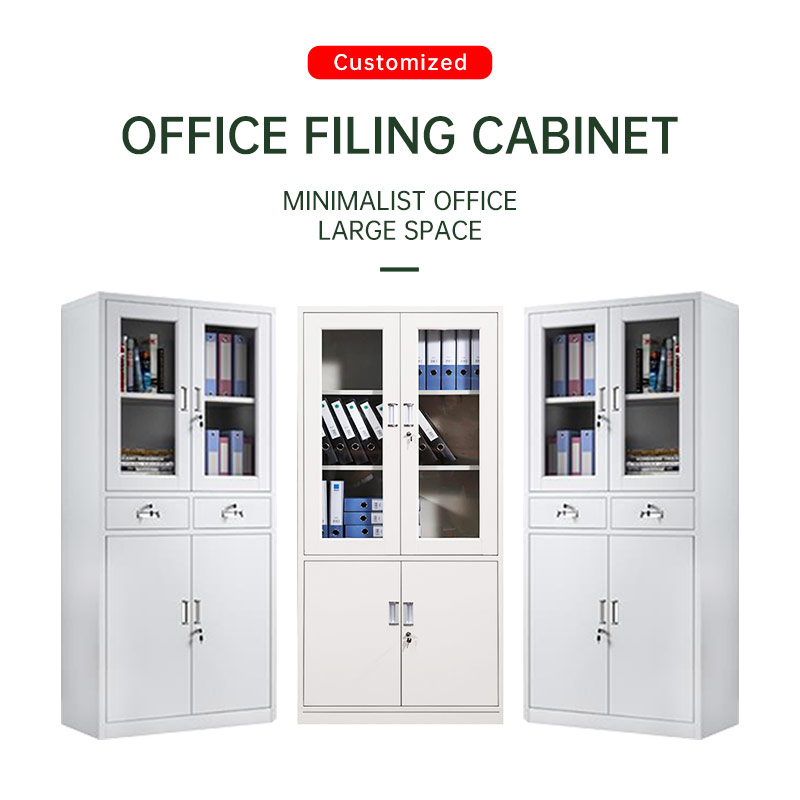 Office filing cabinets are office equipment used to store some daily documents and some unimportant information. It can play a standardized management role for a large number of documents, and at the same time it is easy to find when needed.
The main function of office file cabinets is to store documents and materials, so as long as it is necessary to store documents, it can be used, and the scope of application is very wide. For example, school offices and libraries and archives, hospital offices and archives, and corporate and corporate offices, etc., all that need to store and organize documents, can use this kind of office filing cabinet.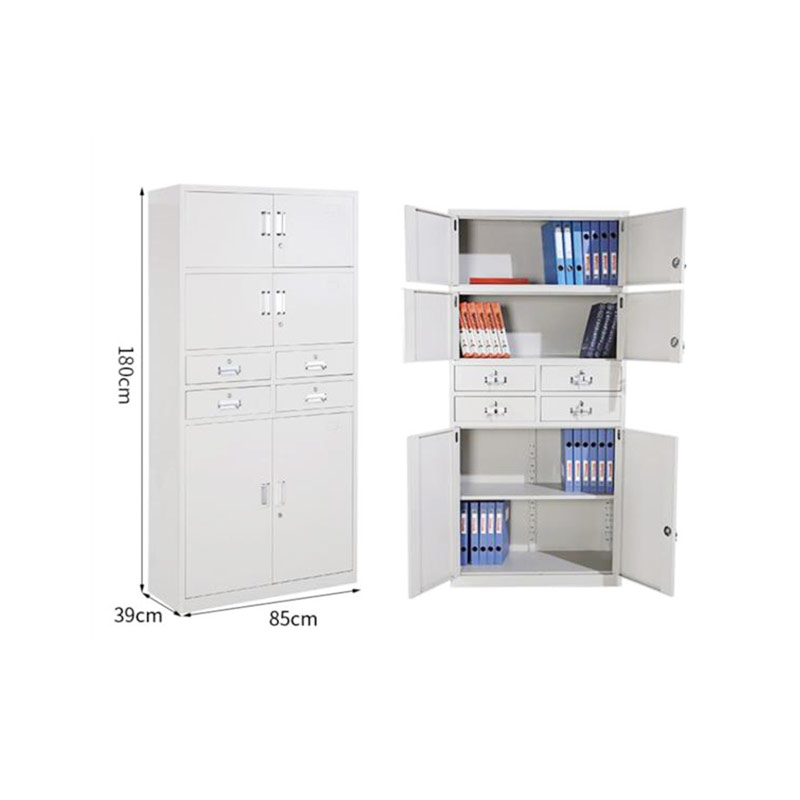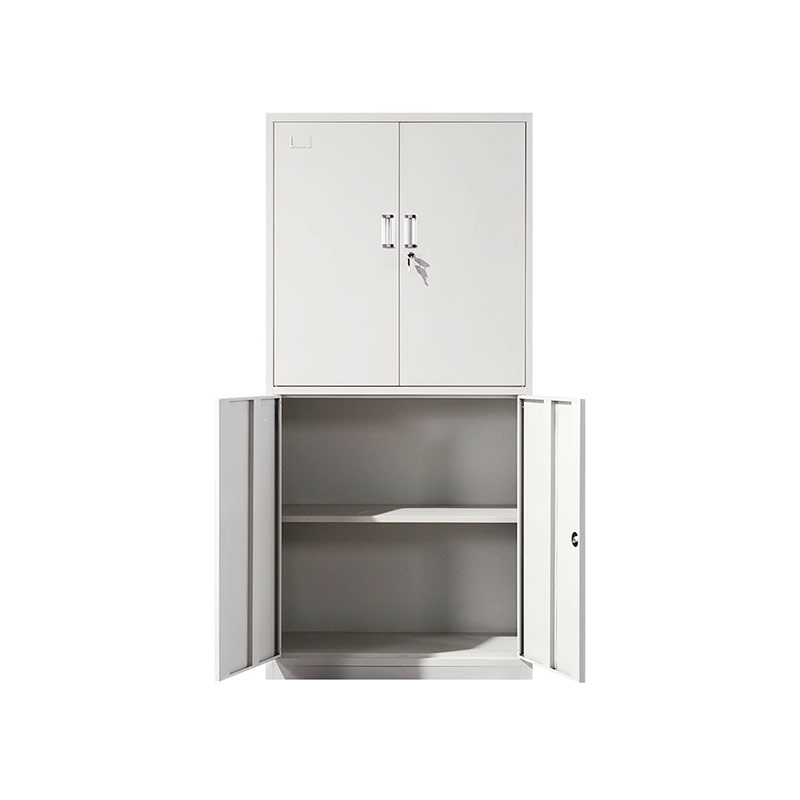 First, the filing cabinet is lightweight and strong, making it easy to place and move.
Second, the price of the file cabinet is moderate, economical and environmentally friendly, and the cost is low.
Third, the capacity of the file cabinet is large, and the volume of the cabinet is small, which can fully meet the storage needs of documents without costing space.
Fourth, the file cabinet is easy to maintain, easy to clean, and conducive to shaping a good working environment. The drawer-type filing cabinet is convenient for organizing the page data on the desktop and has a good storage function.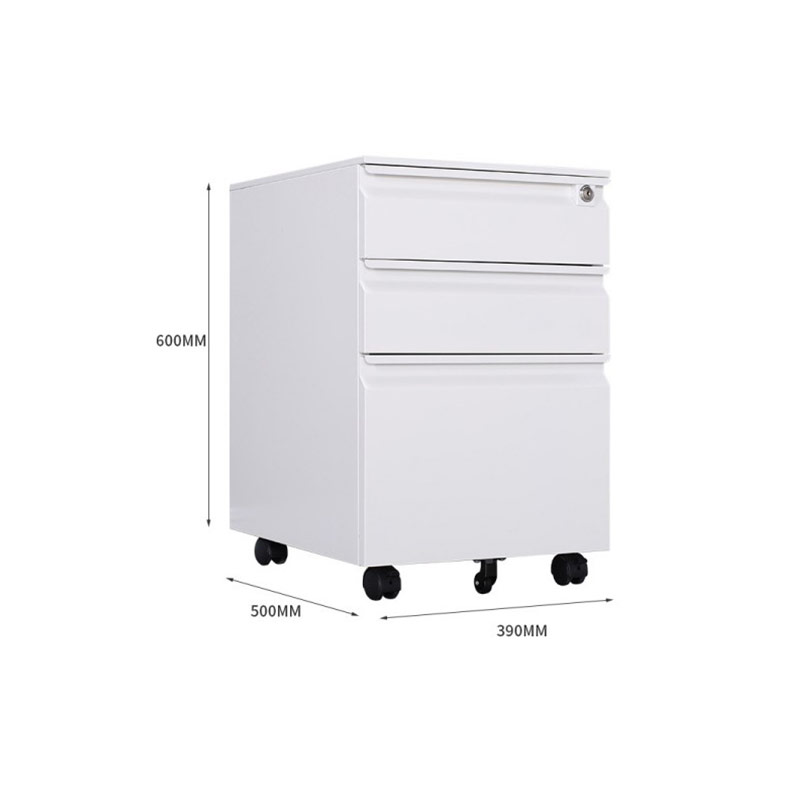 Sichuan yongshang hengsheng teaching equipment co., ltd. Was established in 2017, and its registered address is located in chongzhou, chengdu, the furniture capital of western china. The company has been adhering to the "forever far-reaching, shangxin mingde" business philosophy and service purpose, in the years of development and growth, for many domestic universities, primary and secondary schools, large enterprises to provide dormitory furniture, office furniture design, production and installation services and has been unanimously praised by customers.
The company is committed to the application and update of new equipment and new technologies. The company is equipped with domestic advanced laser cutting machines, cnc bending machines and spraying lines and other equipment to provide better product escort.
We are mainly engaged in teaching equipment, sanitation and road administration equipment, cultural and educational supplies, arts and crafts, sporting goods, furniture, metal products, wood products, rubber and plastic products, kitchen and bathroom equipment, office supplies manufacturing and sales; sales of glass products, environmental protection materials, hotel supplies, computer software and hardware, communication equipment, electronic products, daily necessities, etc.
Advanced production equipment, professional production team, intimate service, welcome to consult, looking forward to win-win!
Li Xiaofei
308283330@qq.com
Disclaimer: This article is reproduced from other media. The purpose of reprinting is to convey more information. It does not mean that this website agrees with its views and is responsible for its authenticity, and does not bear any legal responsibility. All resources on this site are collected on the Internet. The purpose of sharing is for everyone's learning and reference only. If there is copyright or intellectual property infringement, please leave us a message.