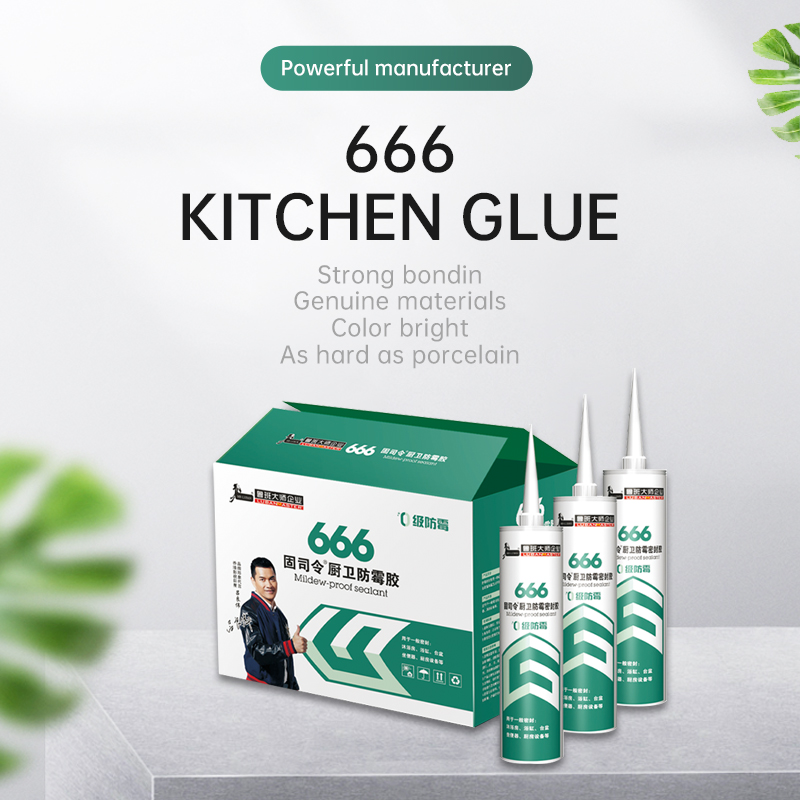 The first step is to choose a high-quality, highly elastic anti-mold sealant for edging. 666 Solid Commander kitchen and bathroom anti-mold sealant is a high-performance single-component curing kitchen and bathroom anti-mold sealant, specifically in the joints of different materials and different wall joints, especially the joints of large displacement, such as kitchen equipment, bathroom area; family members use frequently, where moisture is concentrated; or the requirements for sealing and anti-mold requirements High requirements for sealing and mold resistance, etc. Provide durable mildew resistance in high temperature and high humidity environment. Scope of application: Suitable for general sealing including: bath room, bathtub, basin, etc. Structural assemblies: fully submerged environments; aquariums; materials with asphalt as a surface; applications that require painting on the sealant surface or require the use of construction sealants.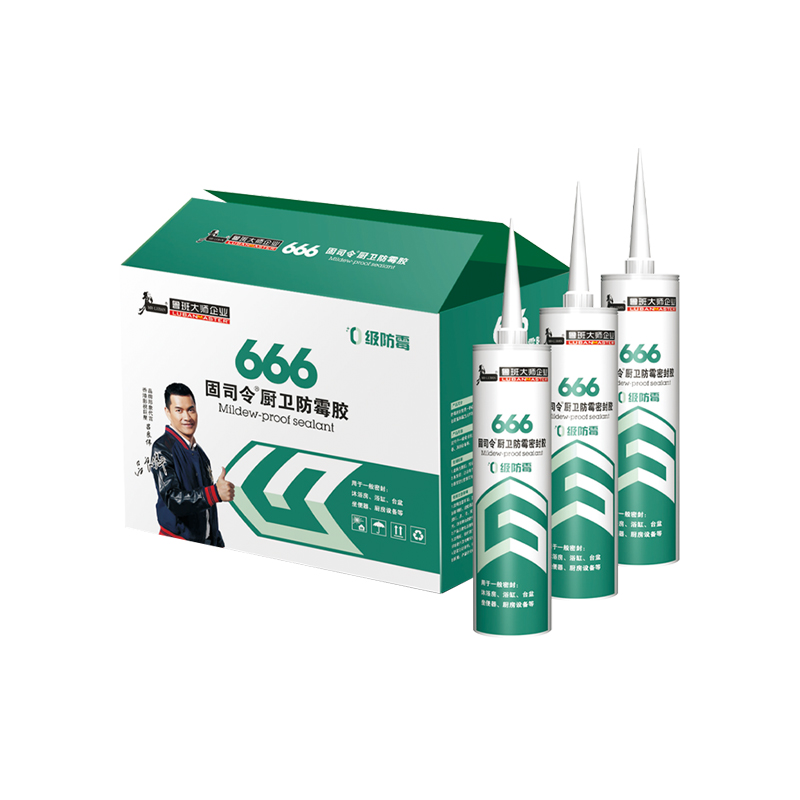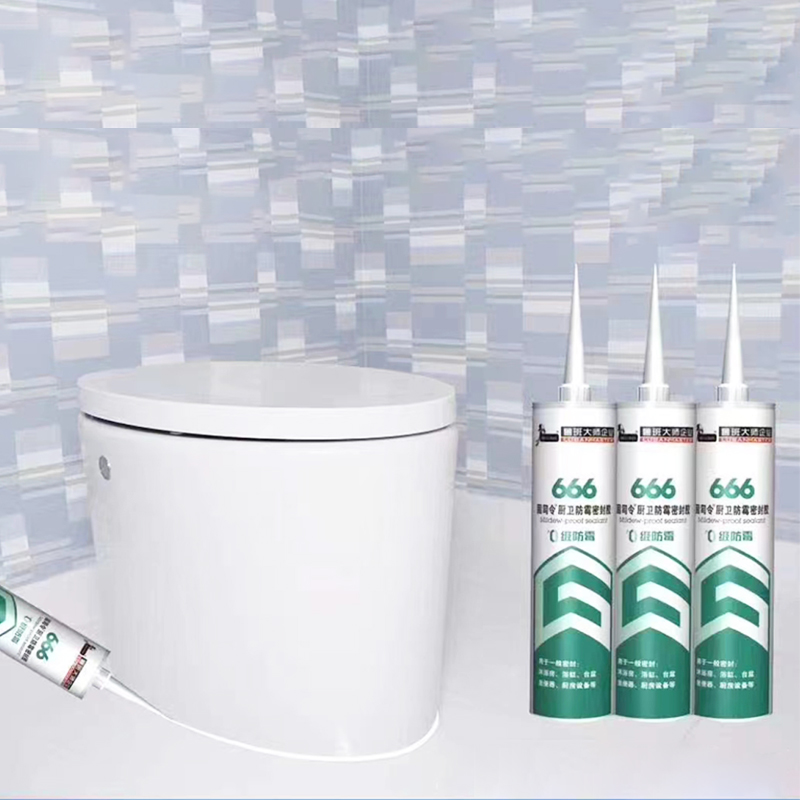 Good Commander 666 kitchen and bathroom anti-mildew sealant, with superior weather aging performance, long service life, is a special adhesive for home decoration anti-mildew, do not "mold" after use, as long as the beauty! Grade 0 efficient anti-mold, to protect the home kitchen and bathroom clean hygiene Health and environmental protection, no irritating or unpleasant odor release Neutral curing, no corrosion of most building substrates, widely used; good adhesion, suitable for aluminum, ceramic, tile, wood and other types of building materials bonding. Excellent resistance to high and low temperatures, high temperature, soot, soaking water, are not cracked and do not come off. As an auxiliary material in the decoration materials, a small sealant and the appearance of home decoration, leak-proof, mold, anti-cracking closely related. Conventional family living household in the kitchen and bathroom only need to use 3 silicone, you can complete the professional sealing edge work. The small mold sealant, for the overall quality of decoration and long-term living environment, has a huge optimization and enhancement role.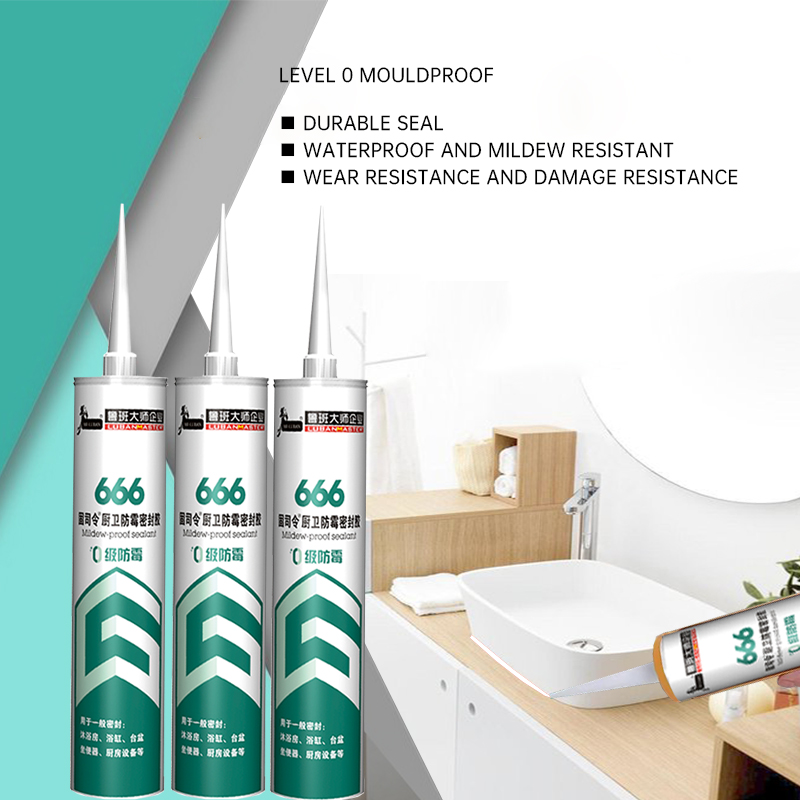 Sichuan liheyi New Material Technology Co., Ltd. is a new building material company integrating the production, research and development, sales, joint beautification and waterproof construction of new building materials. We have a professional technical research and development team and construction team. Since its establishment, we have always adhered to the enterprise tenet of "innovation, quality, development and talent reduction without sticking to one pattern" to provide customers with various excellent building materials products and high-quality construction services in the field of building materials.
After years of development, the company has invested and built two production bases in Guanghan City and Pengzhou City, Sichuan Province. Among them, Pengzhou production base is mainly engaged in the production and research and development of various PVC internal and external corner lines, drip lines and special-shaped lines. Guanghan production base is mainly engaged in the research and development and production of waterproof coatings, joint agents, ceramic tile adhesives, adhesives and various paint auxiliary materials There are nearly 2000 dealers in the northwest region and the whole country. At the same time, our beautiful seam and waterproof construction services have also been loved by decoration companies and home decoration owners at all levels. "The sky is healthy, and we should constantly strive for self-improvement". Sichuan liheyi New Material Technology Co., Ltd. has always adhered to the road of modern private enterprise development, gradually established and improved the modern management system, and based on the market with strength, will surely stand in the forefront of the industry.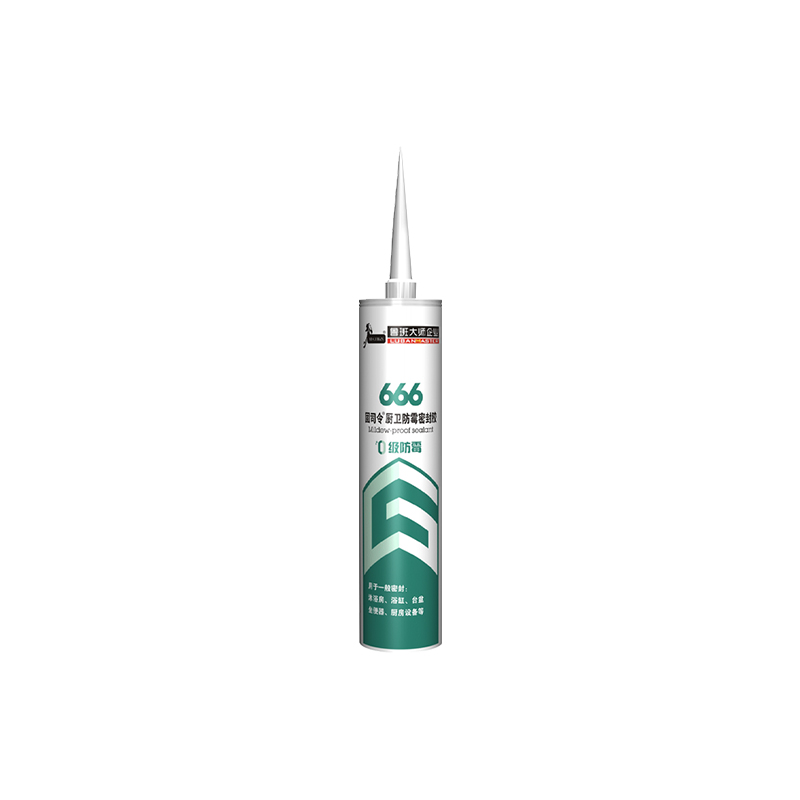 Lu XiaoYan
1012738563@qq.com
Disclaimer: This article is reproduced from other media. The purpose of reprinting is to convey more information. It does not mean that this website agrees with its views and is responsible for its authenticity, and does not bear any legal responsibility. All resources on this site are collected on the Internet. The purpose of sharing is for everyone's learning and reference only. If there is copyright or intellectual property infringement, please leave us a message.