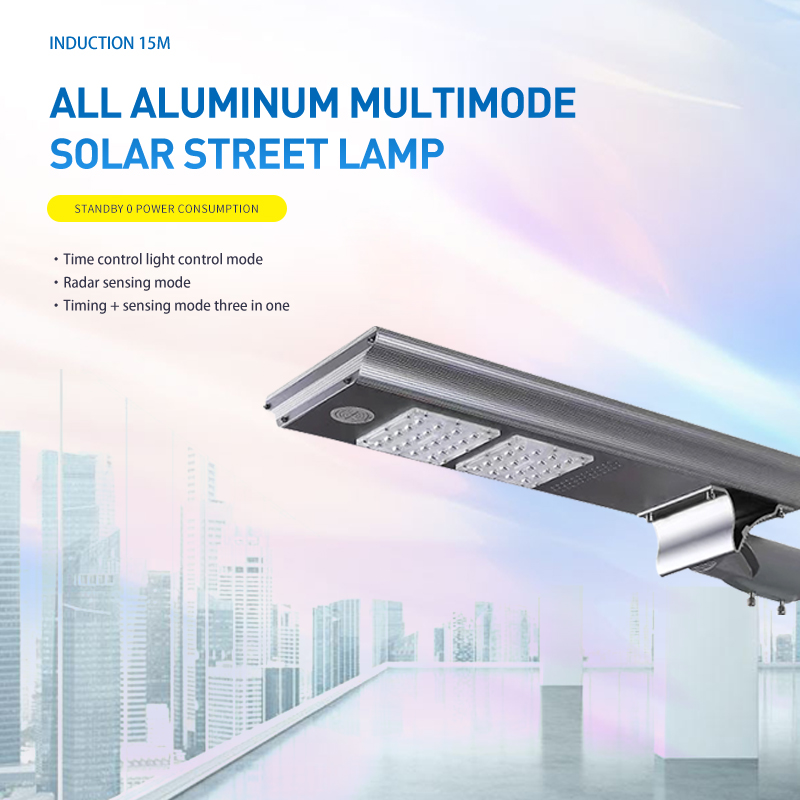 The lamp body is made of high purity national standard 6063 full aluminium profile plus solar tempered glass, which can eliminate rusting of the lamp; high efficiency monocrystalline silicon solar panel, with high conversion efficiency; the battery adopts drawer type replaceable structure design, which is convenient for repair and maintenance and prolongs the service life of the product to a greater extent; a variety of installation brackets, with adjustable angle, can adjust the installation angle at will according to the geographical location; radar induction technology control, reducing invalid lighting; can be used in roads, alleys, streets,, courtyards, parks, fences, balconies, new rural construction, remote mountainous areas and other lighting places. Time-controlled and radar induction control, adjustable installation angle, wider available range.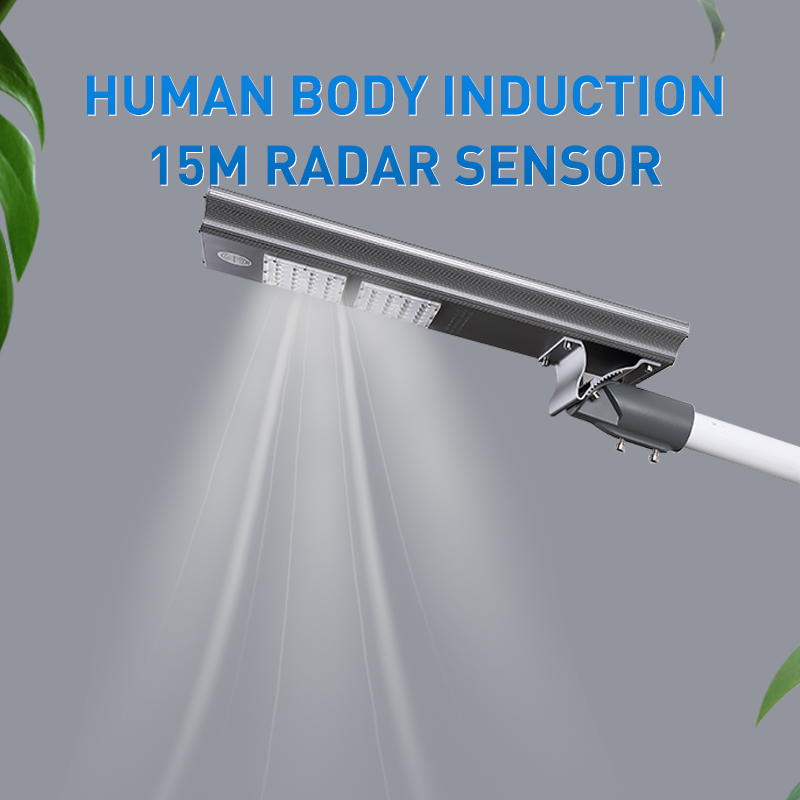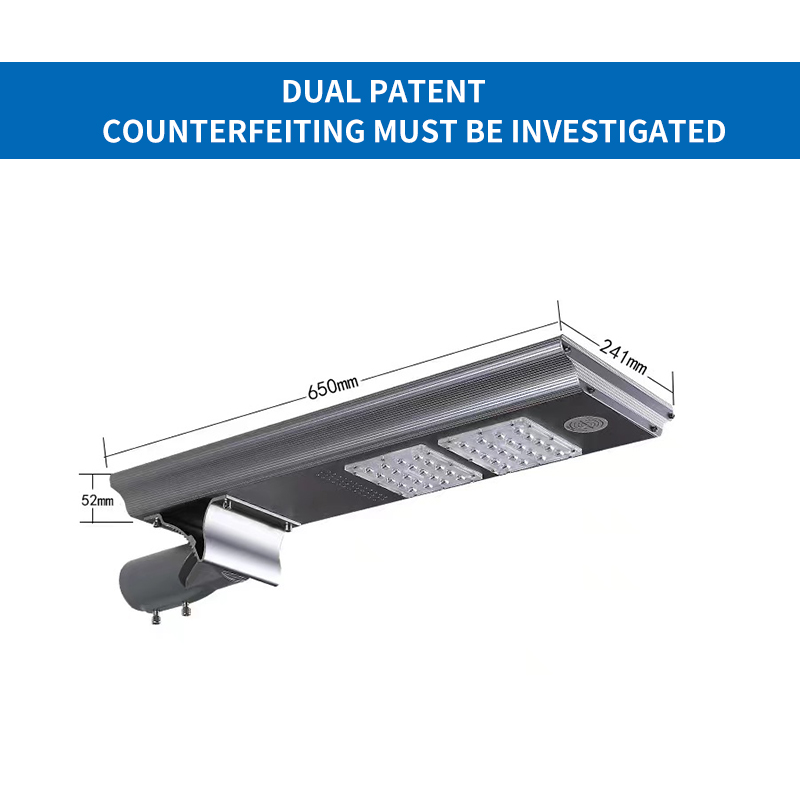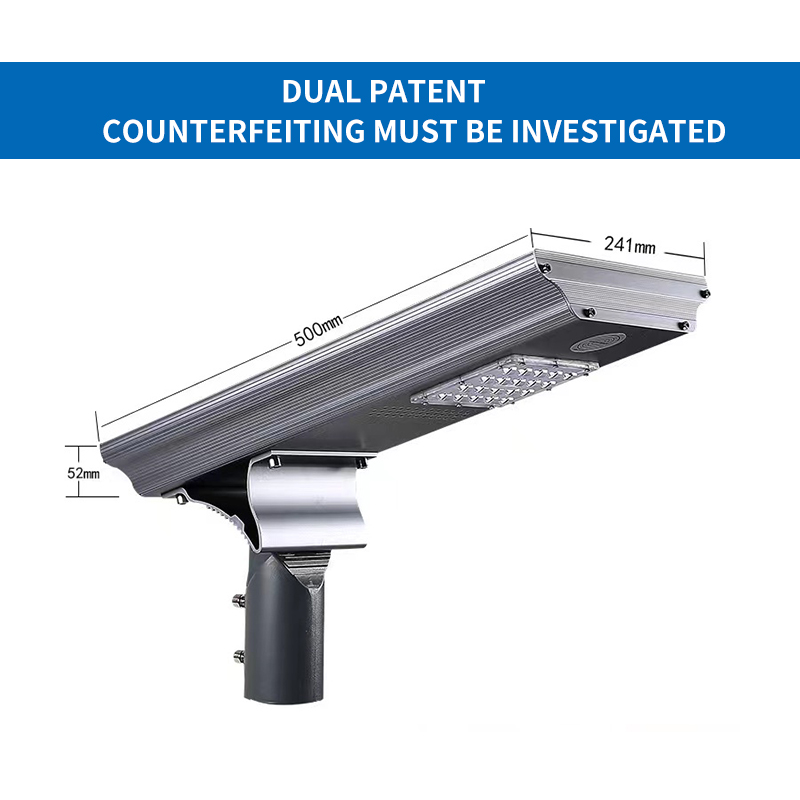 Product features:
1.Saving energy: By transforming solar energy into electrical energy, solar energy has been reasonably exploited and resources have been saved.
2.No pollution: Solar energy as a new type of energy, no pollution, and will not produce noise.
3. Good safety: The use of solar street lights do not have to worry about electric shock accidents, and do not have to worry about the aging of the line caused by fire.
4.Easy to install: The erection of lines are very easy, no need to power off construction, zero danger.
5. High-tech products: The current international are in the research and development of new energy, solar street lights as high-tech products will certainly be more attention.
6.The use of more places: Whether it is rural, county town, northwest gobi, coastal town, can be used, including schools, hospitals, enterprises and institutions, industrial and mining enterprises are the main use of solar street lights groups.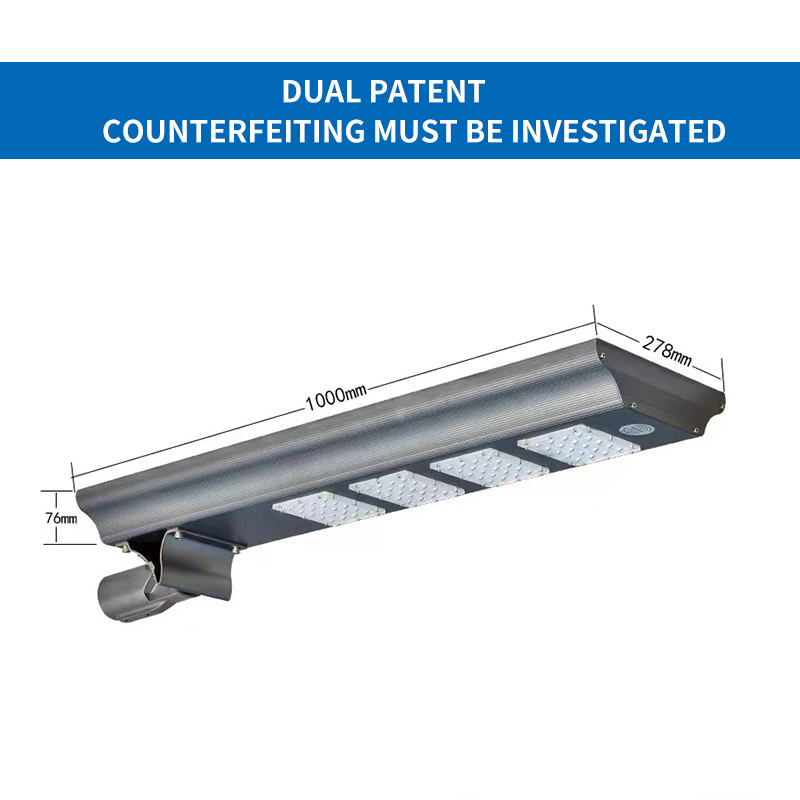 Nanchong baosheng metal products co., ltd. Is mainly engaged in: Manufacturing of precious metal products for industrial or laboratory use; manufacturing of metal vacuum containers; manufacturing of precious metal or clad precious metal products; manufacturing of metal chain parts; manufacturing of copper and aluminium chains; sales of machinery and equipment, hardware products and electronic products; sales of construction and decoration materials; sales of construction materials; marine wind energy, wave energy and other marine renewable energy use engineering construction equipment manufacturing; energy-saving technology development, consultation, exchange, transfer, promotion services; new energy technology development, consultation, exchange, transfer, promotion services; bio-energy technology development, transfer, consultation, services and product development, manufacturing and other businesses. Welcome customers to cooperate with the company to discus.
Zhou Dengjiang
651844082@qq.com
Disclaimer: This article is reproduced from other media. The purpose of reprinting is to convey more information. It does not mean that this website agrees with its views and is responsible for its authenticity, and does not bear any legal responsibility. All resources on this site are collected on the Internet. The purpose of sharing is for everyone's learning and reference only. If there is copyright or intellectual property infringement, please leave us a message.